Adventure Based Education
Chiang Mai Rock Climbing Adventures is committed to helping students, teachers and schools in Asia. We work to improve motivation, communication and cooperation through rock climbing, team building, experiential and cross-cultural learning, and leadership development. We incorporate concepts from mountaineering, rock climbing and adventure travel to teach students the skills they need to succeed in life in both individual and team settings.
We provide unique services that challenge school communities to climb mountains and achieve success in all facets of life. Whether through experiential education, global leadership development, or outdoor adventure, our programs enhance communication and understanding between people from all walks of life.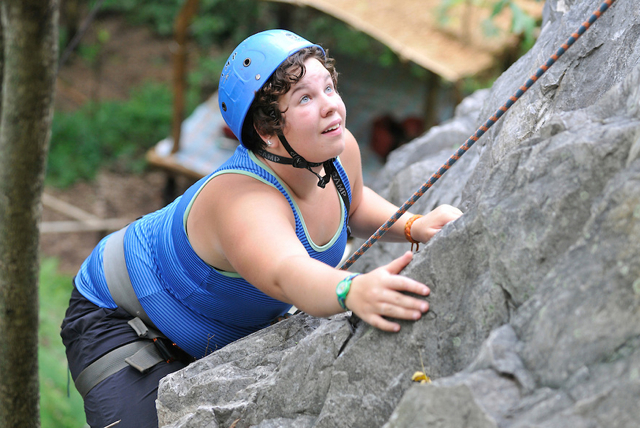 Get your students outdoors and inspire them.
Read On »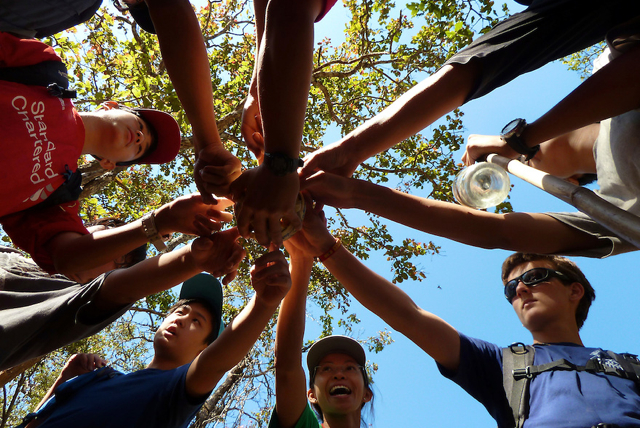 Jump start your student's semester with leadership and cross cultural experiences!
Read On »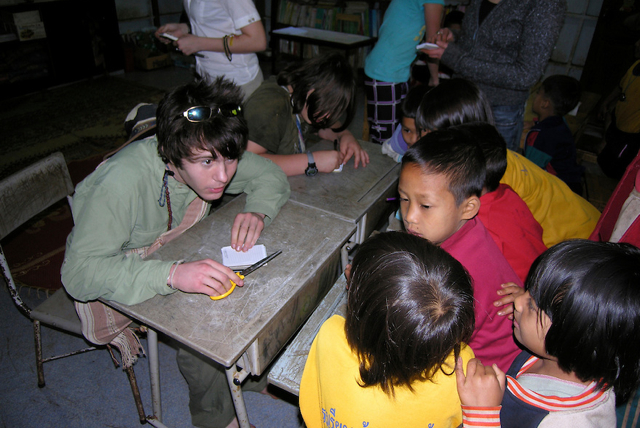 Our curriculums are all-inclusive so you can focus on the experience.
Read On »